A Caring Manufacturer of Deep Groove Ball Bearings and Pulleys
Qingdao Hipad International Trading Co., Ltd. is a one-stop supplier of window& door rollers and deep groove ball bearings, which is also a manufacturing enterprise with the most complete categories and relatively favorable prices in the industry.
The factory was established in 2000. We have a professional product design, abrasive manufacturing and technical research and development team. We focus on the application of new materials and technologies to provide customers with the best solution in terms of cost and use needs.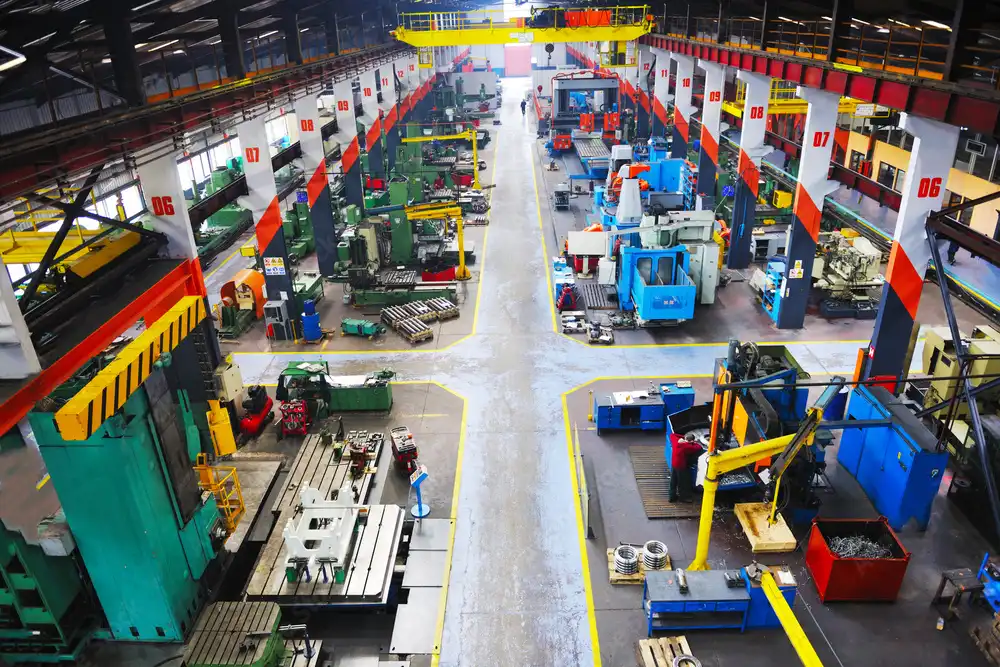 Accumulate Steadily Constantly Improve
We offer the right balance of superior technology, industry knowledge and flexibility to make improvements for different application scenarios.
Our team consists of the design department, production department, sales department and after-sales service department.
The factory has 60 injection molding machines, 50 automatic equipment, and dozens of flow production lines. We have a strong production capacity to ensure the timely supply of products and quality assurance. At the same time, we also provide customers with after-sales support and problem-solving solutions.
We are big enough to be a leader in the roller industry. And with flat management, we're small enough to be responsive, proactive, and quick to act.
By embracing change and innovation, we carefully design personalized products and solutions to meet your needs.
200+ Sets Of Mechanical 
100+ Employees
50000+㎡ Workshop Area